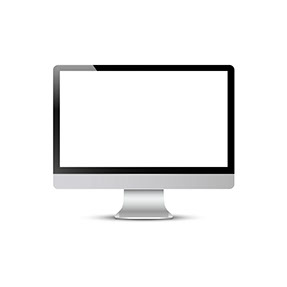 Whether you have significant or
limited bible knowledge, you can
review the main message of the
Bible using our online curriculum.
in the process you see dynamic
reading and modeling illustrated.
Learn about the Bible

Many ministry workers and ordinary believers have used GoodSeed resources to help share the gospel with people in particular situations. We have interviewed and gleaned the best advice from them and compiled them into helpful training articles.